Your "Done For You" Marketing Automation Agency
Systemetize Your Marketing And Sales, Crush Your BIG GOALS
Outsource Your Marketing Automation
Done For You Or Done With You, We Help You Automate Your Marketing And Sales Processes
+ Expert brainstorming sessions
+ Regular performance reporting
+ Done for you updates and changes
+ Ongoing suggestions for improvements
+ We work with customer support for you
+ Tool recommendations and discounts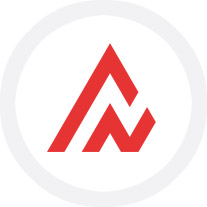 + Never touch your automation tool again
+ Flowchart and video walkthroughs
+ Expert direct response copywriting available
+ Ongoing management and changes
+ Identify improvement opportunities
+ List segmentation, tagging, and organization
Have a project you need help with?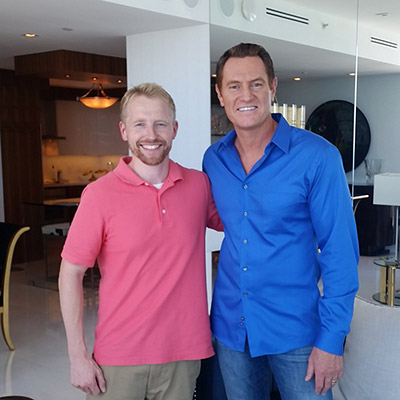 Hey, I'm Nate Johnson. I love helping small, but mighty teams set up powerful marketing automation campaigns that drive leads, sales, demos, and 5 star reviews…
I've been full time in digital marketing and automation since I started with Hubspot in 2010 driving massive results including 4 Inc 500 Fastest Growing Company Awards.
Automation takes the peaks and valleys out of your sales and revenue and truly helps your business scale without needing to throw extra people at the problem. 
If you'd like to discuss how we could possibly work together I'd love to meet you. Simply book a call below, or reach out via the contact form.